Tab vs Laptop
Tab vs Laptop
Both Tabs and Laptops are seen to be among the most popular gadgets in the contemporary world. Therefore, The topic Tab vs Laptop involves the identification and a comparative analysis of both Tabs and Laptops. We shall however see that Tabs and Laptops have each their merits and demerits of their own. An important aspect is what a user is planning to do with their device. So, We have to understand that we choose our device according to our needs and preferences.
In fact, there are various genres and categories of Laptops. They perform a broad range of functions applicable to many fields of streams of knowledge and commerce.
A comparative analysis of laptop vs Tabs with their unique features and distinctions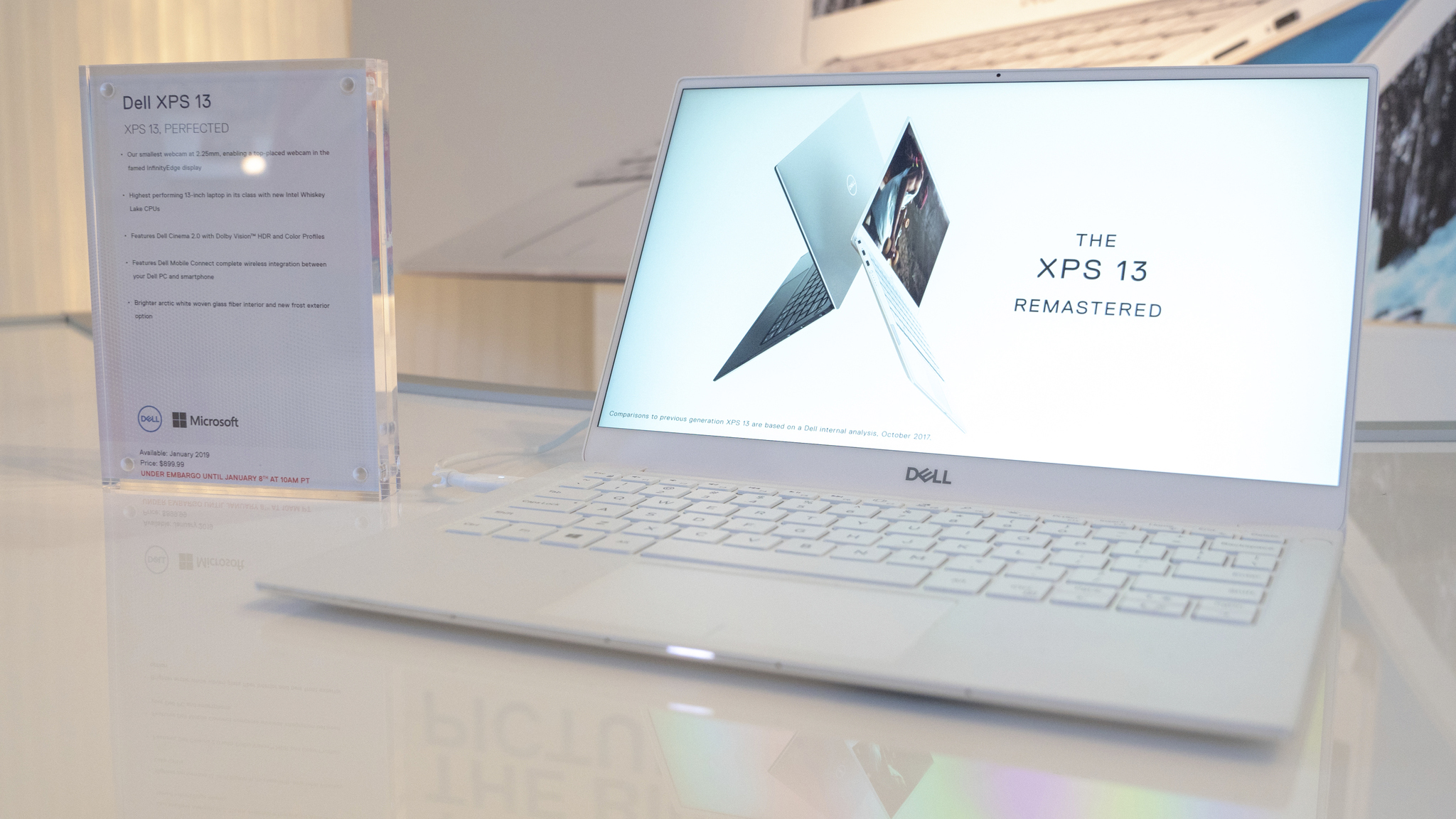 Laptops are portable computers. So, It has all the privileges and advantages of a computer with the option of being able to move with it while working. However, both Laptops and Tabs have the same utility of carrying the device to a place according to the user's convenience. Still, there are so many areas of notable distinctions. This article on the Tab vs Laptop will discuss the major issues of similarities and dissimilarities of both devices.
In the case of Tabs,the user has the liberty to freely move with his device and there are comparatively fewer complications than Laptops. However, the size of most of the tabs is lesser than Laptops. On the contrary, Laptops are more powerful and are used professionally in most cases.
Additionally, Tabs are operated by both Touchscreen and compatible keyboards. Laptops are operated with keyboards.
There is another difference between Tab and laptop. That is, tabs run comparatively longer than laptops. Laptops need more power for the working of the computer. The battery is detachable on the laptop. On the other hand, tabs need lesser power to run the system.
Laptops are designed with the provision of  CD-ROMs or DVD- ROMs.This feature is absent in tabs.
You can upgrade the hardware of laptops. For example, the RAM of the device can be expandable. This feature is absent in tabs.
The storage of laptops is much higher for greater applications in laptops than tabs. This is a very significant distinction between the two. The Hard Drive of a laptop can be increased according to the requirement.
Laptops are more convenient to use. Broad display, greater visual clarity, huge memory, etc are some of the major advantages of using laptops.