Laptop purchase guide
Laptop purchase guide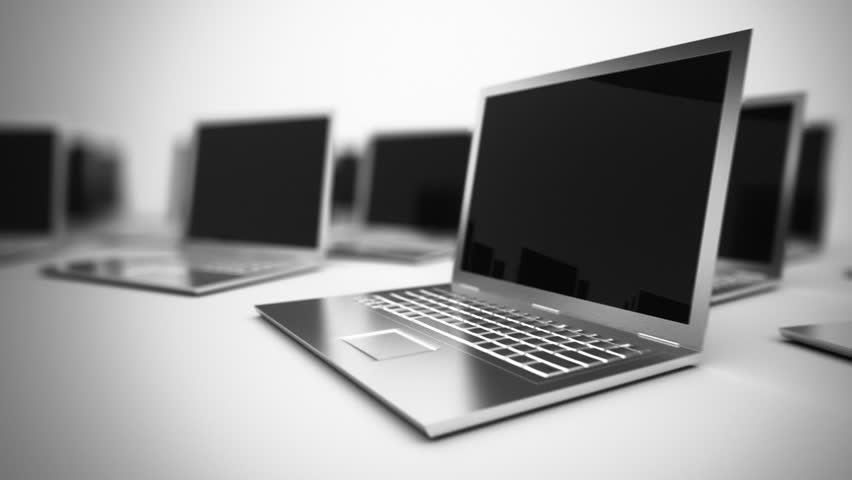 So many factors play an important role when it comes to select the right laptop fit for you.  It is really not an easy and short task to compile all the relevant information together. Comparing all the necessary facts and features of different kinds of laptops take indeed a lot of time. Practically  It becomes easy when you analyze all the major differences between various kinds of laptops. Hopefully, this article on Laptop Purchase Guide will surely help you in making the right decision on buying a laptop.
Important things to remember
Plan a budget
The first step is the planning of the budget of the laptop. The tech market is full of laptops at numerous prices. Hence, your affordability is surely a considerable factor.
The price of a laptop varies indeed for plenty of reasons. Size, processor,storage,speed,multimedia,brand reputation,latest models,display,compatibility and so on.Practically there are specialized computers of varied categories and genres.
Your expectations
What you intend to do with your laptop? what are the specific needs of yours? Making a list of your desired tasks will help you to know what you actually want. Thus, in choosing your device prioritize your requirements.
Categories and Price
Laptop for students
The price varies between Rs. 20000 to Rs.45000 in Indian currency. The RAM is less than 8GB.
Personal Laptop
In the Indian market, the price range varies between Rs.15000 to Rs. 20000 with less than 8GB RAM.
Travel Laptop
This is another interesting variety of so many different categories of laptops. Truly, with this kind of laptop, the traveler would feel so comfortable in his journey and work. With the thin and light design, combined with great storage travel laptops are ideal for travelers.
In Indian currency, the price of this kind of laptop range between Rs 40000 to Rs. 70000. The RAM specification is up to 16 GB.
Laptops for Graphic Designers
In India, the price of Graphic Designer Laptops differ between  Rs.70000 to Rs. 150000. More than 16 GB of RAM is provided.
Business Laptops
Business laptops are meant for use in commercial purposes. They are more sturdy. Additionally, they are built for running for a much longer time. You have to pay Rs. 45000 to Rs. 70000 to buy this type of laptop in India. They generally have 4 GB to 8 GB RAM.
Gaming Laptops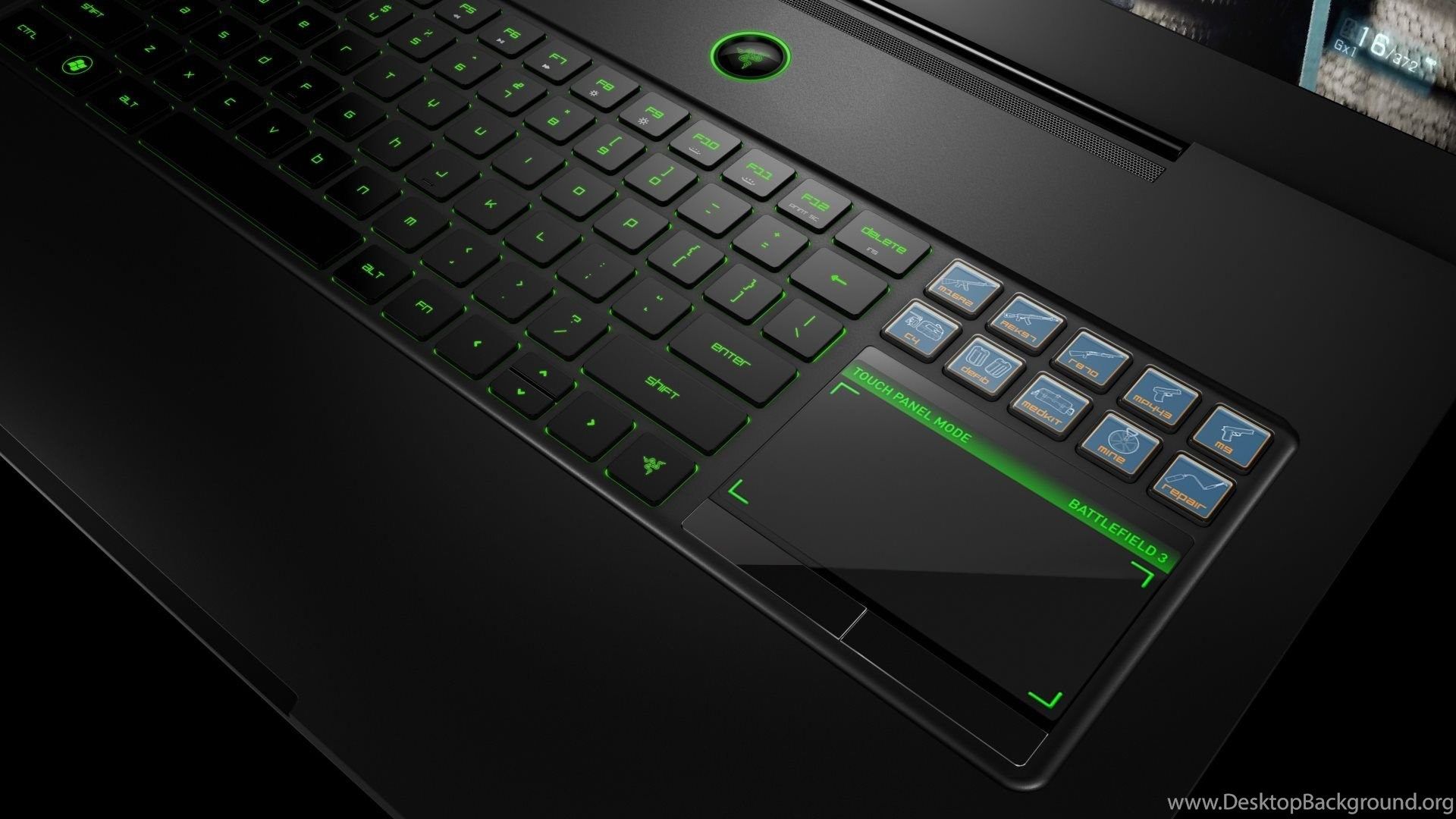 The Gaming Laptops can operate high-end video games with efficiency. Greater cooling power ability gives the user a rich and delightful gaming experience. The cost of this type of gaming laptop is ranged between Rs. 50000 to Rs. 100000 in the Indian market. However, it has a RAM of up to 12 GB.
Budget Laptop
The name Budget Laptop itself suggests the affordability and comparatively lower price. It can be more or less a package of multi-task functionality. Although specialized laptops are in many ways apt to deliver much better performances, more and more people are opting for Budget Laptops to suit multiple needs in organized ways. Affordability is surely a matter of great concern.
conclusion
We know that a laptop is indeed an essential tool for everyone, It is wise to select the fittest device for you. This article discusses all the guidance outlines which may prove to be quite useful for the readers.
To know more visit our Website-Dell Laptop Service Center In Kolkata
You can also visit our Rental Service India for rental laptops.